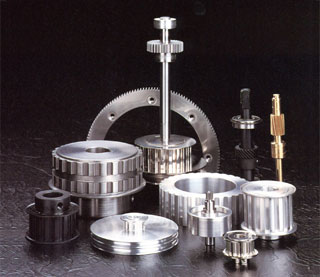 Avon Gear and Engineering is your source for quality high precision cut gears, worms, splines, ratchets and sprockets.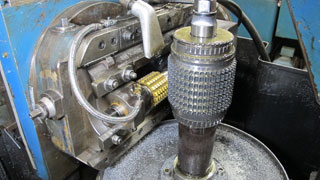 Over 100 pieces of Gear Cutting Equipment. A Complete raw material facility and Gage Lab. Optical comparators, equipped with fibre optics and computerized digital readouts. Precision lead and involute checking equipment with charting capabilities.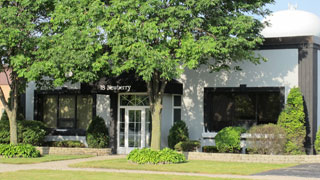 Established in 1951, Avon Gear and Engineering Company is owned and operated by the Tinaglia Family.

Custom Precision Cut Gears
Spur Gears, Helical Gears, Beveled Gears, Internal Gears, Worm Gears, Worms, Splines, Gear Ratchets, Sector Gears, Planetary Gears, and Sprockets
Avon Gear and Engineering specializes in the disappearing art of precision cut gears. From intricate Swiss type gears 1/16" in diameter to large industrial gears, Avon can meet all of your needs. From conventional to unconventional, common or unique, simple to complex, Avon is capable of producing nearly any gear type in most materials and sizes.